Faizan Hashmi


Published September 20, 2023 | 12:20 AM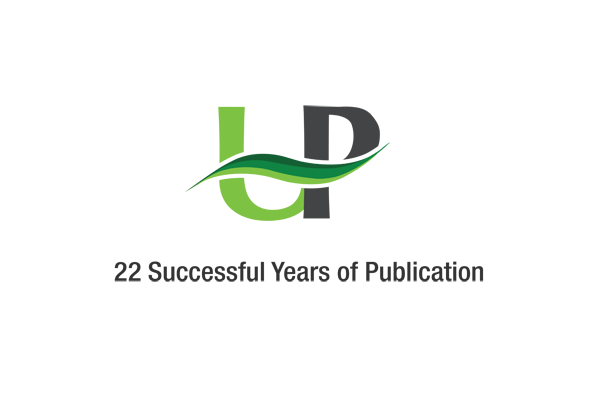 United Nations, United States, Sept 19 (UrduPoint / Pakistan Point News – 20th Sep, 2023 ) :Ukrainian President Volodymyr Zelensky said on Tuesday that Russia was carrying out "genocide" by abducting children, in a plea for solidarity to the United Nations General Assembly.
"Those children in Russia are taught to hate Ukraine and all ties with their families are broken. And this is clearly a genocide," Zelensky said.
In a speech wearing his trademark military fatigues, Zelensky also renewed his call for a summit of like-minded nations.
"We are preparing a Global Peace Summit.
I invite all of you — all of you who do not tolerate any aggression — to jointly prepare the summit," Zelensky said.
Zelensky also said that Russia — a permanent member of the Security Council — could not be trusted with nuclear weapons.
"Terrorists have no right to hold (a) nuclear weapon," he said.
He accused Russia of using both energy and food as a way to pressure the world.
"The aggressor is weaponizing many other things, and those things are used not only against our country but against all of yours as well."