Faizan Hashmi


Published September 18, 2023 | 12:00 AM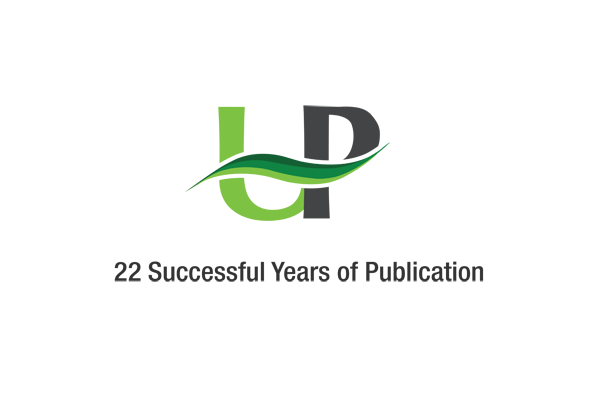 PESHAWAR, (UrduPoint / Pakistan Point News – 17th Sep, 2023 ) :Governor Khyber Pakhtunkhwa, Haji Ghulam Ali on Sunday hosted a prestigious dinner in honor of the Governors of Sindh and Balochistan.
The dinner ceremony took place at the Khyber Pakhtunkhwa House in Islamabad which was participated by Governor Sindh Kamran Tessori and Governor Balochistan Abdul Wali Khan Kakar.
During the dinner, the Governors engaged in discussions regarding the overall state of affairs, provincial administration, and financial matters of their respective regions.
The event also served as an opportunity for the three Governors to enhance bilateral relations and cooperation between their provinces.
The meeting highlighted discussions on promoting economic activities, creating business opportunities, and strengthening trade ties to boost national economic stability.
Additionally, they delved into the administrative and financial challenges faced by universities in providing quality higher education.
The ceremony not only celebrated the cultural diversity and unity of Pakistan but also underlined the importance of collaboration and dialogue between provinces to address common challenges and foster development across the country.