Sumaira FH


Published September 17, 2023 | 01:00 AM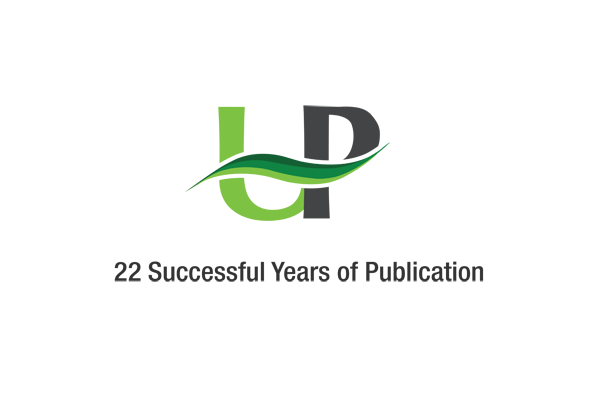 Stockholm, Sept 16 (UrduPoint / Pakistan Point News – 17th Sep, 2023 ) :Tens of thousands of Swedes thronged central Stockholm on Saturday to mark 50 years since King Carl XVI Gustaf ascended the throne.
To the sound of military bands and under a sunny sky, the 77-year-old monarch, clad in a sober suit and tie, enjoyed the public acclaim along with Queen Silvia, 79, wearing a canary yellow ensemble, as six horses led the royal procession.
The crowd broke into applause as they passed and waved Swedish flags to mark the milestone for Carl Gustaf, who was the world's youngest monarch when he was crowned aged 27 in September 1973 after the death of his grandfather Gustaf VI Adolf.
The king is the longest reigning monarch in Sweden's history and also the European monarch with the second-longest reign, behind his cousin Queen Margrethe of Denmark who took the throne in 1972.
Born on April 30, 1946, Carl Gustaf Folke Hubertus Bernadotte was only nine months old when his father, Prince Gustaf Adolf, died in a plane crash in Denmark.
Central Stockholm was closed to traffic with police expecting crowds across the day to top several hundred thousand — though celebrations went ahead amid tight security given that Sweden last month raised its terror alert level following a spate of Koran burnings that have angered the Muslim world.
Christina Flodin, an administrator aged 59, was among admirers of the king, who Friday oversaw the changing of the guard at the palace ahead of a gala banquet for business and religious leaders and other Scandinavian royals.