Umer Jamshaid


Published July 19, 2023 | 09:30 AM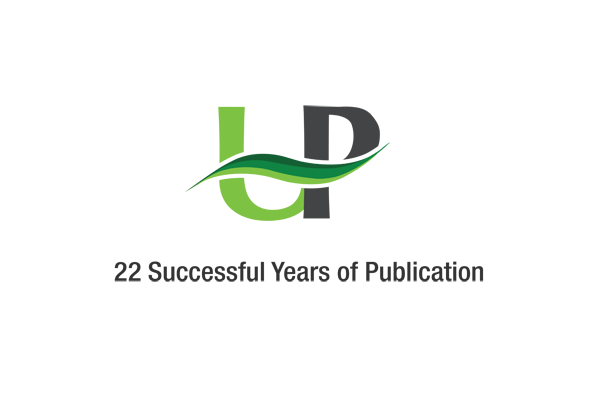 MOSCOW (UrduPoint News / Sputnik – 19th July, 2023) Japan's Self-Defense Forces (JSDF) will launch for the first time its Type 12 surface-to-ship missile (SSM) into Australian waters ahead of the Talisman Sabre military drills, Talisman Sabre exercise director Brig. Damian Hill said on Tuesday.
"This is the first time the JSDF have tested this capability in Australia and is an example of how our partnership continues to grow and deepen," Hill told the ABC broadcaster, adding that the Japanese armed forces will launch the missile from Beecroft Weapons Range into the East Australia Exercise Area off the coast of Jervis Bay.
Exercise Talisman Sabre 2023 will take place from July 22 to August 4. It is the largest exercise between Australia and the United States, which is held every two years in the Indo-Pacific region. This year, over 30,000 military personnel from 13 countries will participate in the drills.